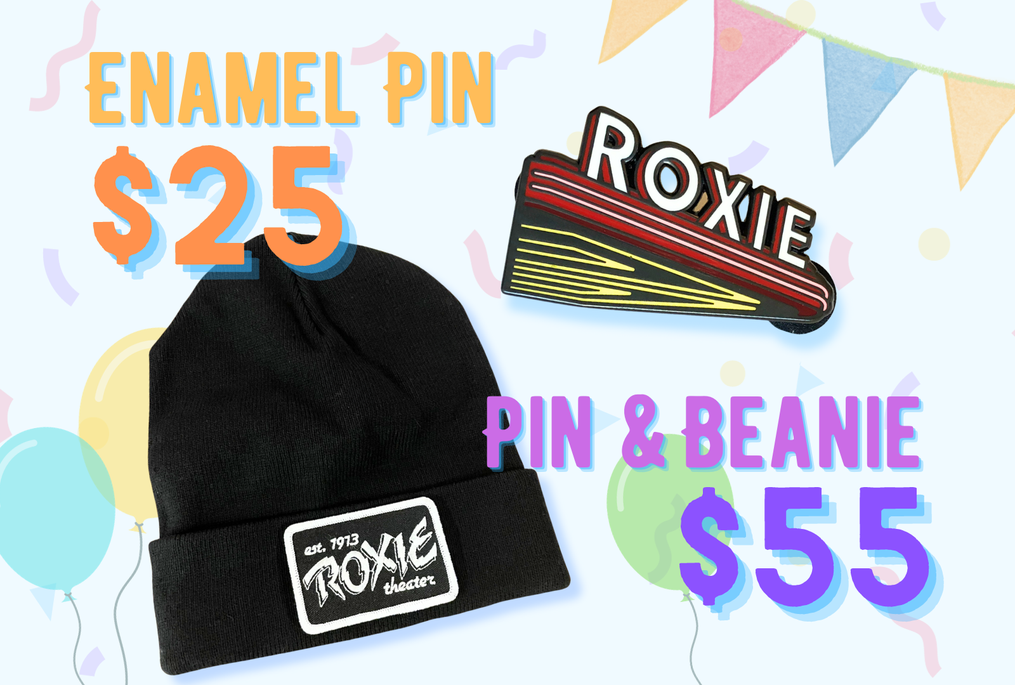 It's Our 110th Birthday This Year!
And we want you to join the party! Donate to our Forever Roxie campaign today and receive exclusive, limited-edition gifts. No matter the size of your gift, you will have an impact! Your gift will help keep us thriving here on 16th Street for years to come.
Now Playing
Wednesday, December 6, 2023
Sign Up For Our Newsletter
Subscribe to our e-newletter and keep yourself in the loop of what is playing at the Roxie.