CCA MFA Thesis Film Showcase 2023
California College of the Arts invites you for an extraordinary evening of 2023 MFA Film Thesis Screening with the following films on the program:
Adagio by Tianyang Zhang (14:27 min)
The Ocean, Hundreds of Birds and Grandpa's Suona by Yumo Zhang (17:00 min)
Whispers by Qi Yang (Neon) (19:59 min)
Meant to be your Mife by Cheng (Eleanor) Ji (10:30 min)
The Bellybutton of the World by Bahar Gözmener (07:47 min)
Morning Sailboats by Michael Anthony (21:00 min)
The Blue Ripples by Zhennan Gong (dir. Sarah Gong) (04:00 min)
The Other Side by Jingjing Tang (20:00 min)
Love To Phallus by Weiming Wang (40:00 min)
Paradigm by Angela Liu (13:00 min)

The screening will be followed by a reception and installation review at 518 Valencia. We hope you can attend and share in this incredible celebration with the up-and-coming filmmakers!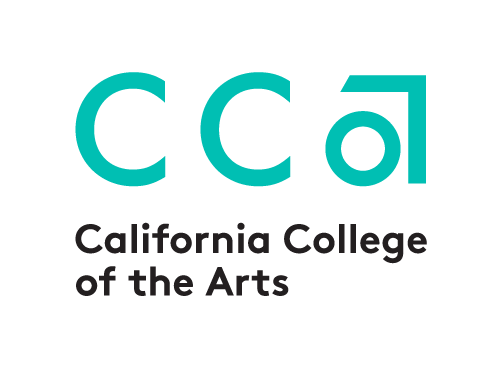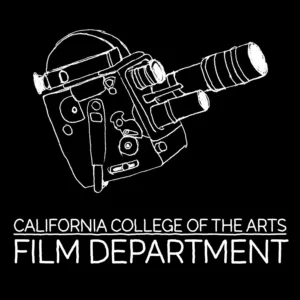 Runtime
2h 50m
Year
2023
Format
DCP
Country
United States
First Showing
May 3, 2023