AHITH FF: Dark Rainbow (short LGBT+ genre films)
A Q&A panel with many of the filmmakers will take place after all films have screened.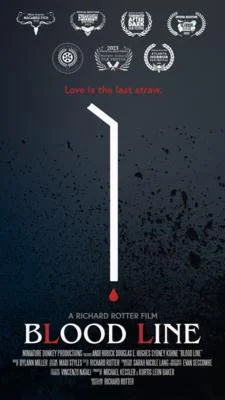 Blood Line
A woman struggles to care for her blood-addicted, vampire father while carving out a life for herself.
Director: Richard Rotter
Country: Canada
Runtime: 14 minutes
---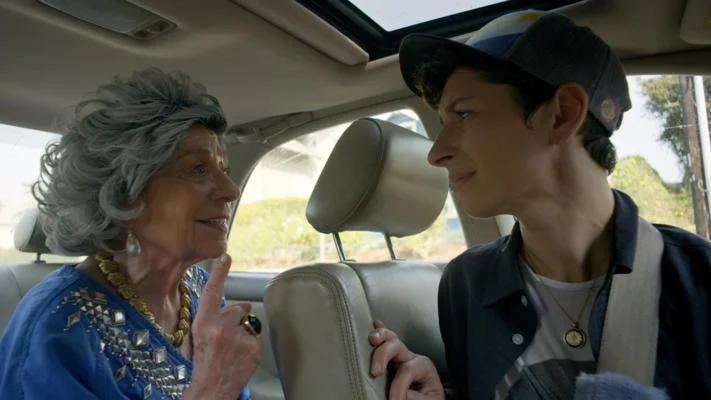 Grandma Bruce
A magical short comedy about a queerdo (they/them) whose old car comes to life with the spirit of their judgmental Jewish grandmother, a backseat driver from the ever after.
Director: Brooke Stern Sebold
Country: United States
Runtime: 13 minutes
---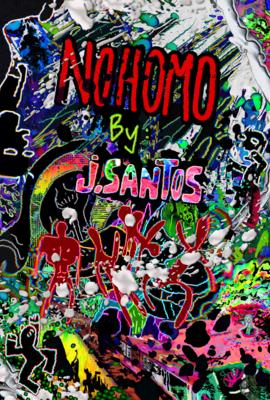 NOHOMO
A queer journey through the mind of Dick, a young man fighting his urges. A mundane commute to work erupts into a phallic kaleidoscope of Dick's subconscious. Animated on the Nintendo 3DS and enhanced digitally to create a sickly, low-fi world, NOHOMO oozes with toxic neon reminiscent of fuzzy velvet coloring books.
Director: J. Santos
Runtime: 5 minutes
---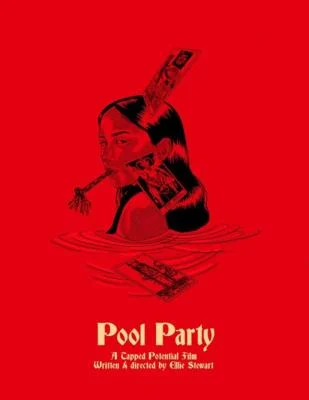 Pool Party
Outcast Freya attempts to make it through the night at her childhood best friend's seventeenth birthday party without revealing her most dangerous secret.
Director: Ellie Stewart
Runtime: 8 minutes
---
The Haunted Baby Carriage From Hell
A couple moves into a new house that just so happens to be haunted by an old baby carriage. As the carriage endeavors to scare them, the attempts ultimately fail because the couple just doesn't care… like… you know… at all.
Director: JT Seaton
Runtime: 9 minutes
Country: United States
---
Presented as part of 20th Another Hole in the Head Film Festival
Runtime
1h 20m
Director
Various
Format
DCP
Language
English
First Showing
December 4, 2023
Showtimes
Monday,
December 4, 2023
7:00 PM
Note films start right at the listed showtime.
All ticket sales are final.