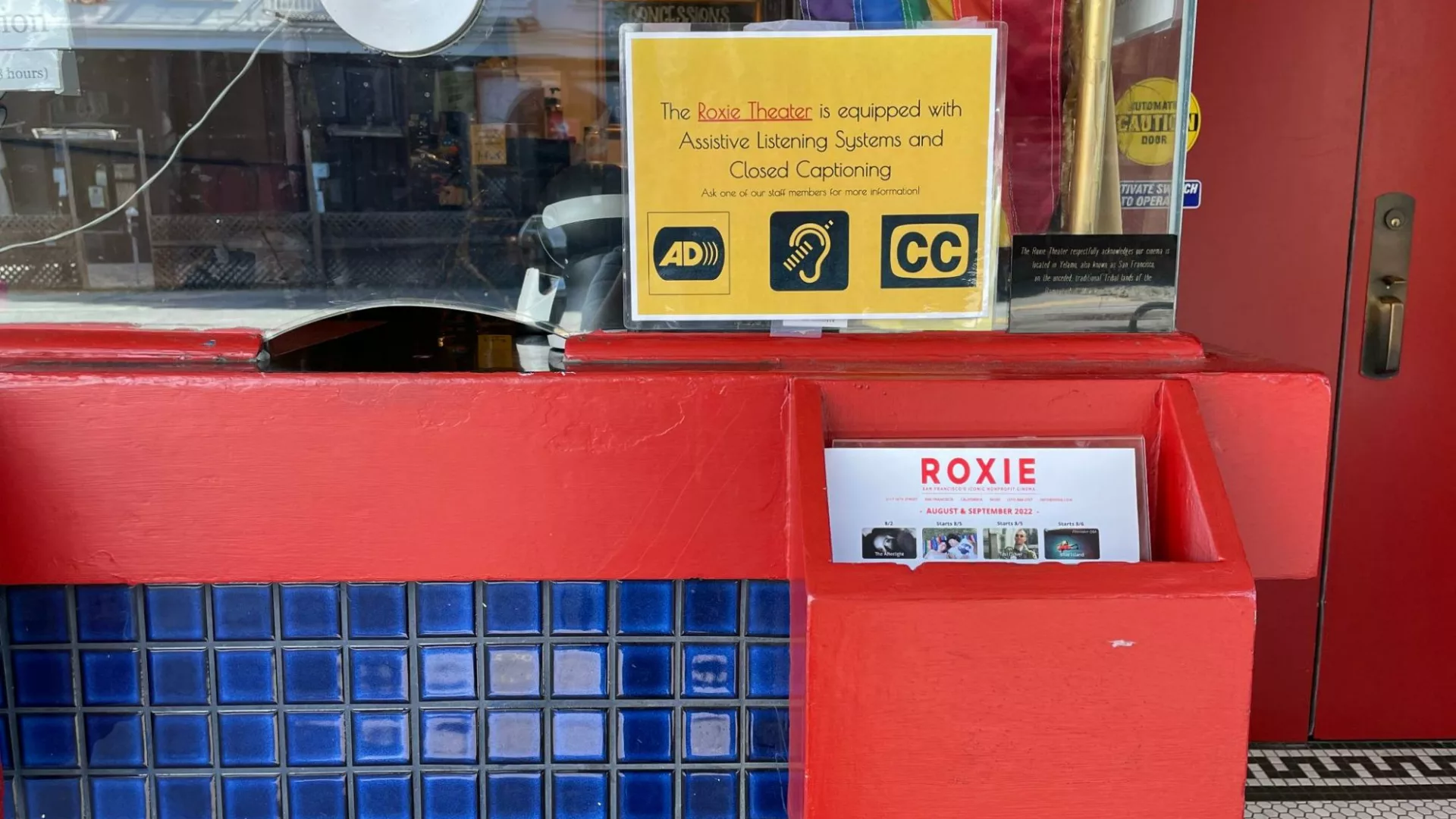 Theater Accessibility
As a San Francisco Legacy Business constructed before ADA considerations were required by building code, The Roxie is always striving to make our historic home more accessible.
We offer these accommodations for The Big and Little Roxie:
Prioritized service at the box office and concessions!
The Roxie is service dog-friendly at all times.
We are proud to have gender-neutral bathrooms.
One wheelchair-accessible bathroom in The Big Roxie and two wheelchair-accessible bathrooms in the Little Roxie.
For questions or accommodations, please email ada@roxie.com
Arriving at The Roxie
It is semi-easy to navigate the surrounding area. The Roxie is 1.5 blocks from the 16th St BART stop. There is a loading zone in front of the theater for curb drop-off. The sidewalks are fairly smooth, and the curbs have cuts for easier mobility whether you're on wheels or foot. The challenge at the Roxie is the slope into the front doors on the steeper side. It is nice to have someone assist a person in a wheelchair getting up the slope, but it can be navigated without assistance.
As of March 2021, both the Big Roxie and the Little Roxie have automated push-button door opening functionality.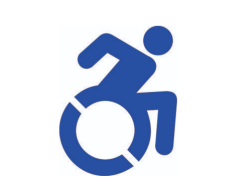 Wheelchair and ADA Seating
---
At The Big Roxie
All ADA seats are marked with blue signs. There are two wheelchair-accessible spots with reserved ADA companion seats next to them. The outside armrests of these two companion seats can be lifted. Additional semi-ambulatory seats with raisable armrests are on the aisles and marked with blue and white insignia.
We have four other ADA-accessible spots on the edge of the rows with more leg room. These spots are located 1/3 way down our rows of seats in the middle on both aisle sides of the auditorium with very good views of the screen.
At The Little Roxie
There are two wheelchair-accessible spaces in the Little Roxie Theater. One ADA spot is in a larger seat with more leg room and a blue ADA sign, the other is a space for a wheelchair. The Little Roxie also has two seats that can easily accommodate larger-body individuals.
Unfortunately, we cannot provide a scent-free seating area in either theater.
To request a complimentary ticket for ADA companions/caretakers please email ada@roxie.com.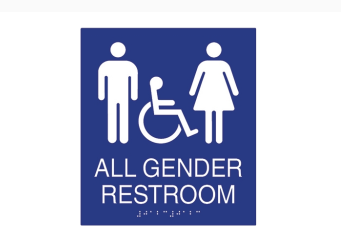 Bathrooms
---
At The Big Roxie
Adjacent to the lobby The Big Roxie has one ADA-compliant, wheelchair-accessible bathroom, with rail bars, a touchless faucet and soap dispenser, and a smaller, non-ADA bathroom.
At The Little Roxie
Inside the lobby, two single-stall bathrooms are ADA-compliant and wheelchair accessible.
All bathrooms are single stalls and all-gender.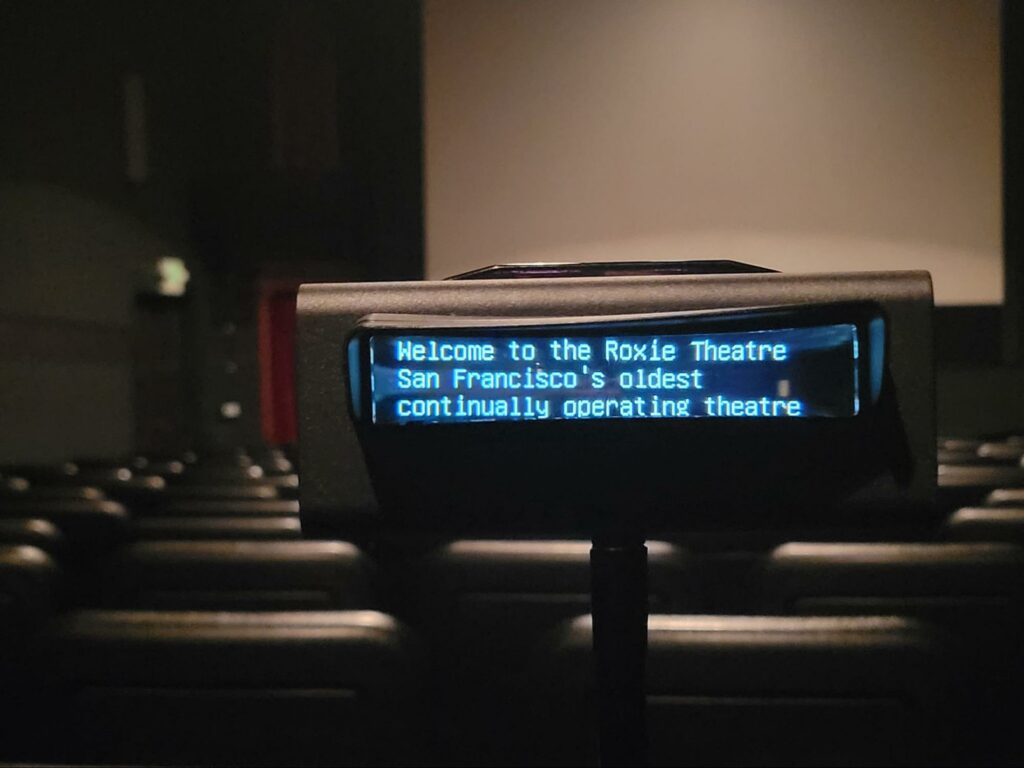 Closed Caption and Assistive Listening Devices
---
The Big Roxie and Little Roxie have assistive listening and captioning devices for those who need them. We have comfortable headphones that increase the audio volume for all movies, and with select screenings, offer a descriptive audio track. Patrons can also request a closed captioning device (pictured above) that provides captions of film audio, available at select screenings. The receiver is attached to an angled flex-arm with a base and built-in cup holder that screws into the theater seat arm's cup holder. The receiver has a screen that displays text for the patron.
If you want to use one of these devices, just ask any Roxie staff member!
To see what upcoming screenings have audio descriptions, or closed captioning options, please look on our website, newsletter, or on the show time sign posted in the box office window for these icons:

Shows with these technologies will be marked with these symbols on individual film pages.
We also offer open caption screenings when available – please check an individual film's page to see if there's an upcoming open caption screening!
You can also email ada@roxie.com or call the theater and inquire: 415.4311.3611 for the main office (only during regular business hours, 10am to 5pm Monday through Friday) or 415.864.2767 for the box office.
Please see section 9 for more information on the captioning rule: https://www.ada.gov/regs2016/movie_captioning_qa.html
Our goal is to make sure EVERYONE can enjoy The Roxie!
If you have questions, feedback, or special accessibility needs, please email ada@roxie.com or call the office at 415 431-3611 during normal business hours M-F 10 – 5pm.
More info regarding our ticketing policy can be found at: https://www.ada.gov/ticketing_2010.htm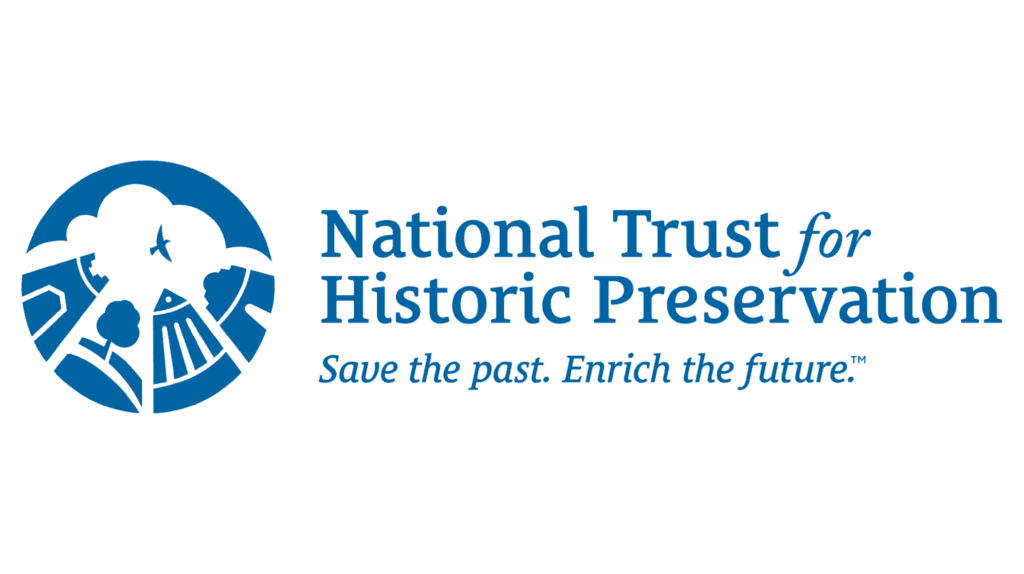 Thank you to Architectural Resources Group & Little Feet Renovation Inc.
The Big Roxie terrazzo, lobby and ADA renovations were supported by a generous grant from the American Express Partners in Preservation program, a partnership of the National Trust for Historic Preservation and the American Express Foundation.
Looking for website accessibility?