Meet Our Team
---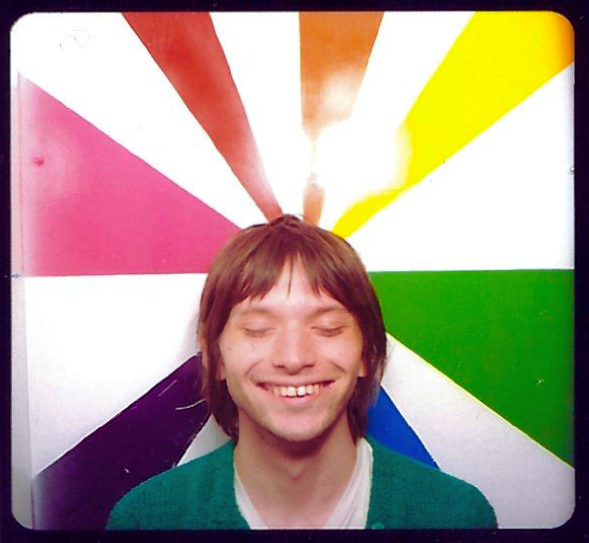 Jake Ryan (they/them)
Theater Manager & Volunteer Coordinator
jake@roxie.com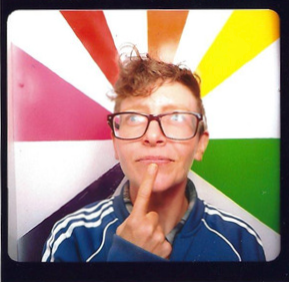 Lex Sloan (she/her)
Executive Director
lex@roxie.com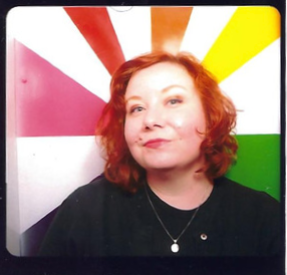 Kelly N. Wiggin (she/her)
Operations Director
Board of Directors
Co-Chairs
Maida Lynn
Elizabeth O'Malley
Vice Chair
Jane Levy Reed
Treasurer
Heidi Duran
Secretary
Henry Rosenthal
Paula Smith Arrigoni
Ross Boucher
Owsley Brown III
Megan Carlson
Jennifer 8. Lee
Alan McConnell
Diane Philips
Rodrigo Reyes
Henry Roark
George Rush
Jono Warren
Cameo Wood
Emeritus
Diana Fuller
Berry Minnott

Advisory Board
John Waters
Rob Epstein
Jeffrey Friedman
Deborah Kaufman
Janis Plotkin
Barry Jenkins
B. Ruby Rich
Saul Landau
Daniel Geller
Dayna Goldfine
Maurice Kanbar
Jeff Ross
Ben Fong-Torres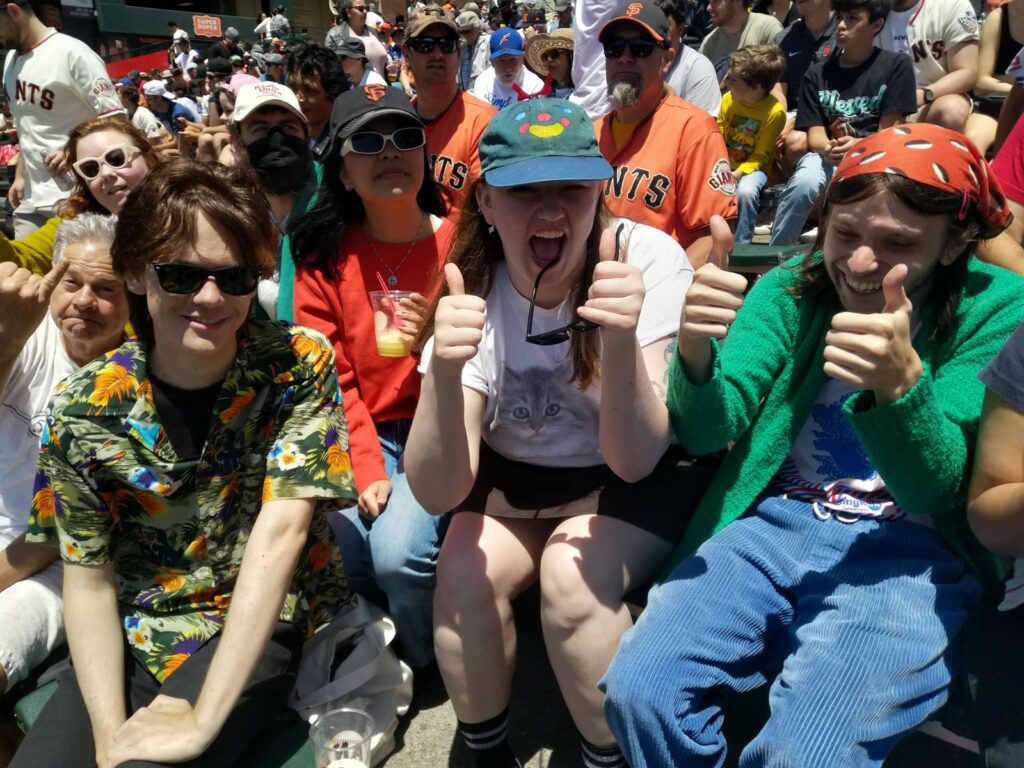 Our Front of House Staff
The Roxie Theater's Front of House personnel are essential to the success of the day-to-day operations of our theater. In any given shift, our staff takes care of box office, concessions, projection, and Little Roxie duties. The Roxie team is a vibrant (and outta control!) group of cinephiles, artists, activists, students, and filmmakers. Be sure to say hello next time you're at the movies!
Interested in Joining Our Team?
We're always looking for talented folks. If you would like to find out more about joining the team, view our job openings and internship opportunities and fill out the form. If we have something that might be a good fit for you, we'll be in touch!