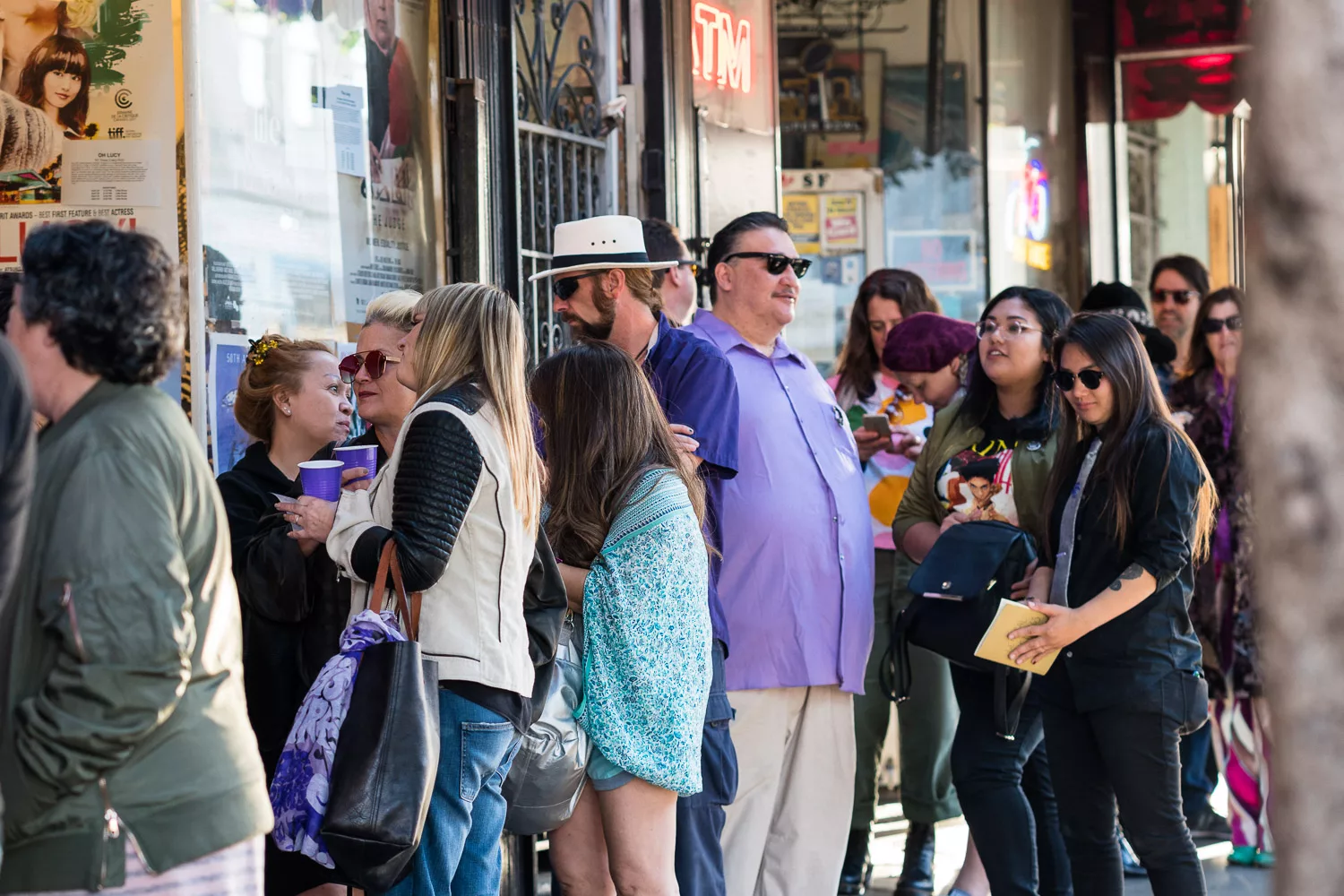 Volunteer
Volunteer With Us!
---
Volunteers are an integral part of keeping our theater alive and thriving. The Roxie offers a year-round volunteer program, which involves checking tickets for busy shows, helping prep Q&As and special events, supporting our Front of House staff, and gaining hands-on experience operating one of the most historic and influential theaters in the Bay Area. Additional opportunities may involve graphic design, photography, videography, and other projects. We're always looking for ways our volunteers can bring their own skills and interests to serve The Roxie's mission—if you have ideas on how you can help, let us know!
In addition to staying and watching films on your volunteer shifts, volunteers also receive a Roxie Red Pass for each shift worked which allows you to come back and watch a film of your choice—free of charge!
Other volunteer perks involve a free Roxie T-shirt (subject to availability), invitations to special events and screenings, and most importantly getting to hang out with fellow film lovers while becoming a vital part of our historic theater.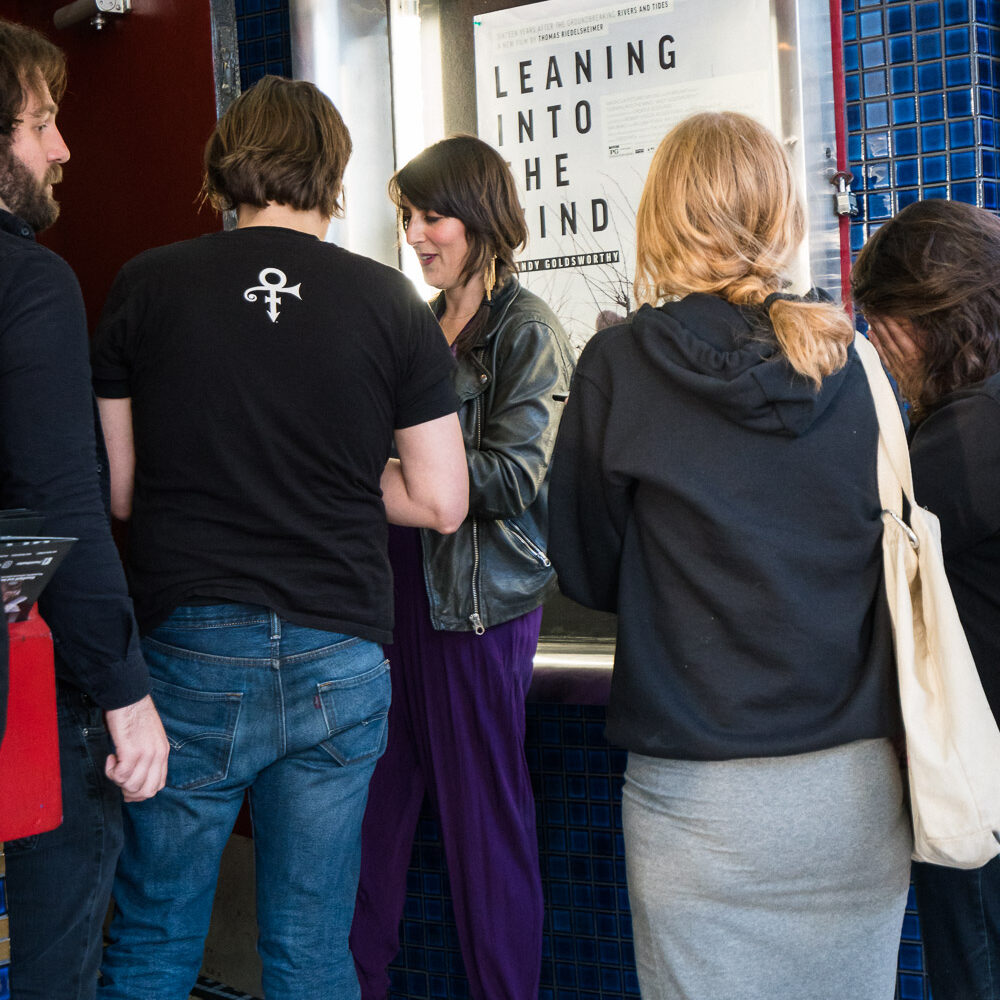 How to Become a
Roxie Volunteer
We are always accepting applications for new volunteers! When you submit your application, you will be added to our Volunteer Mailing List where you will be informed of upcoming volunteer orientations, available shifts, and all updates relevant to our volunteer team.
All Roxie Volunteers must attend at least one Volunteer Orientation before signing up for available shifts. Our orientations are how we train new volunteers while providing an opportunity to get to know their fellow volunteers—new and old. Volunteers will be taken on a tour of the theater while learning about our history, mission, and how our volunteer program works, followed by a detailed demonstration of how to efficiently load in shows, provide support and assistance to our guests, and collaborate with our Front of House Staff.
Interested in applying?
Fill out the Google Form below! If you have any questions, comments, or concerns, please email info@roxie.com.