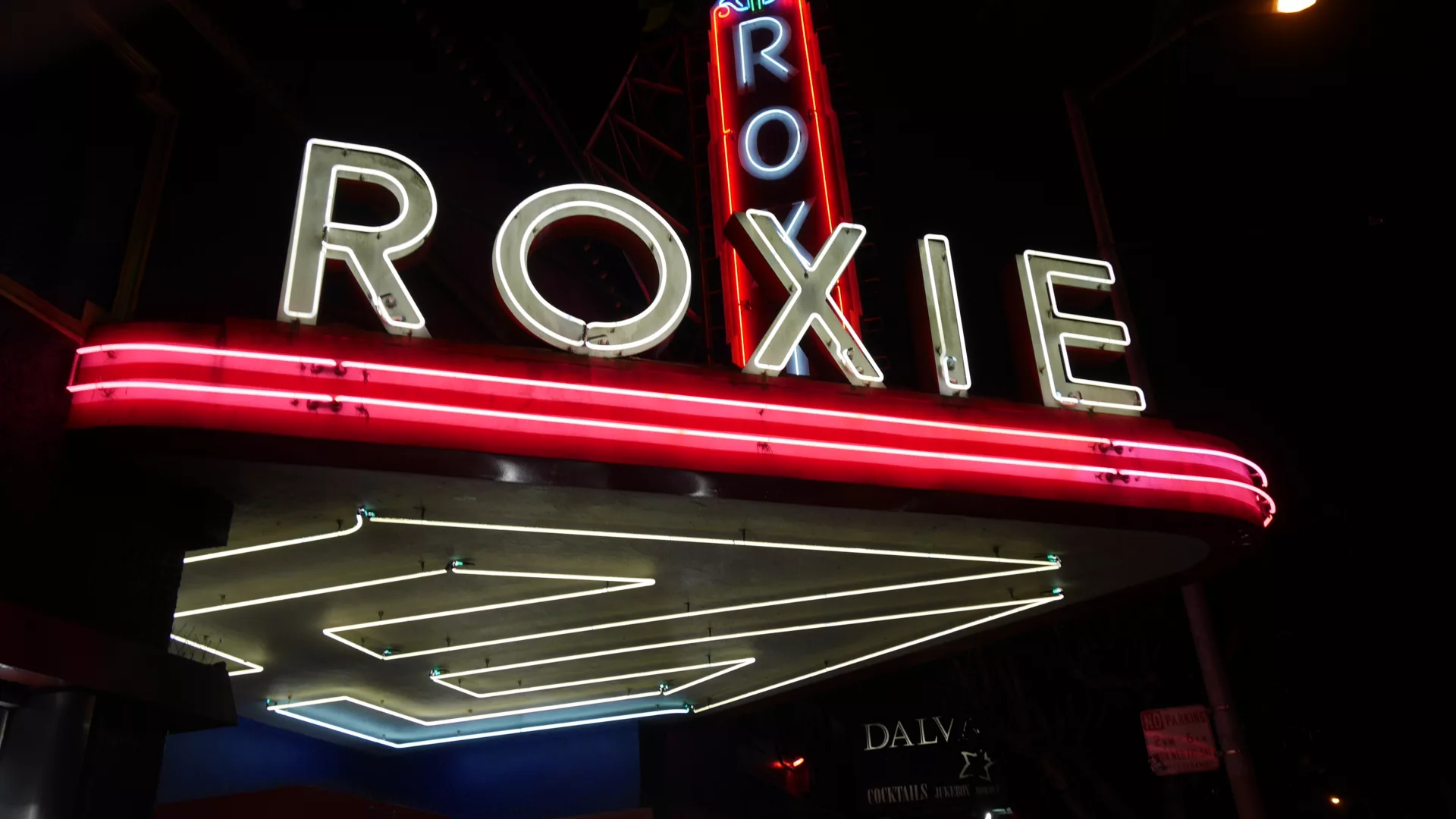 Rent the Roxie
The Roxie Theater is a cultural hub in the heart of San Francisco's Mission District. We are proud to serve the independent film community of the Bay Area and bring people together to meet and connect through distinctive cinematic experiences. Our historic venue is the perfect place for film premieres, staff parties, birthdays, film festivals, and special events.
The Roxie offers both corporate and nonprofit/local filmmaker rates. The standard rental period is 2 hours long. The rates for a 2-hour rental vary depending on the day of the week and time of day, and which space is requested. Reservation times vary depending on availability.
Both The Big Roxie and Little Roxie are ADA-accessible and can provide Closed Caption, Assistive Listening, and Audio Description devices.
Rentals rates include staffing and basic tech needs. You bring the media, the talent, and the vision. The Roxie will help provide the rest.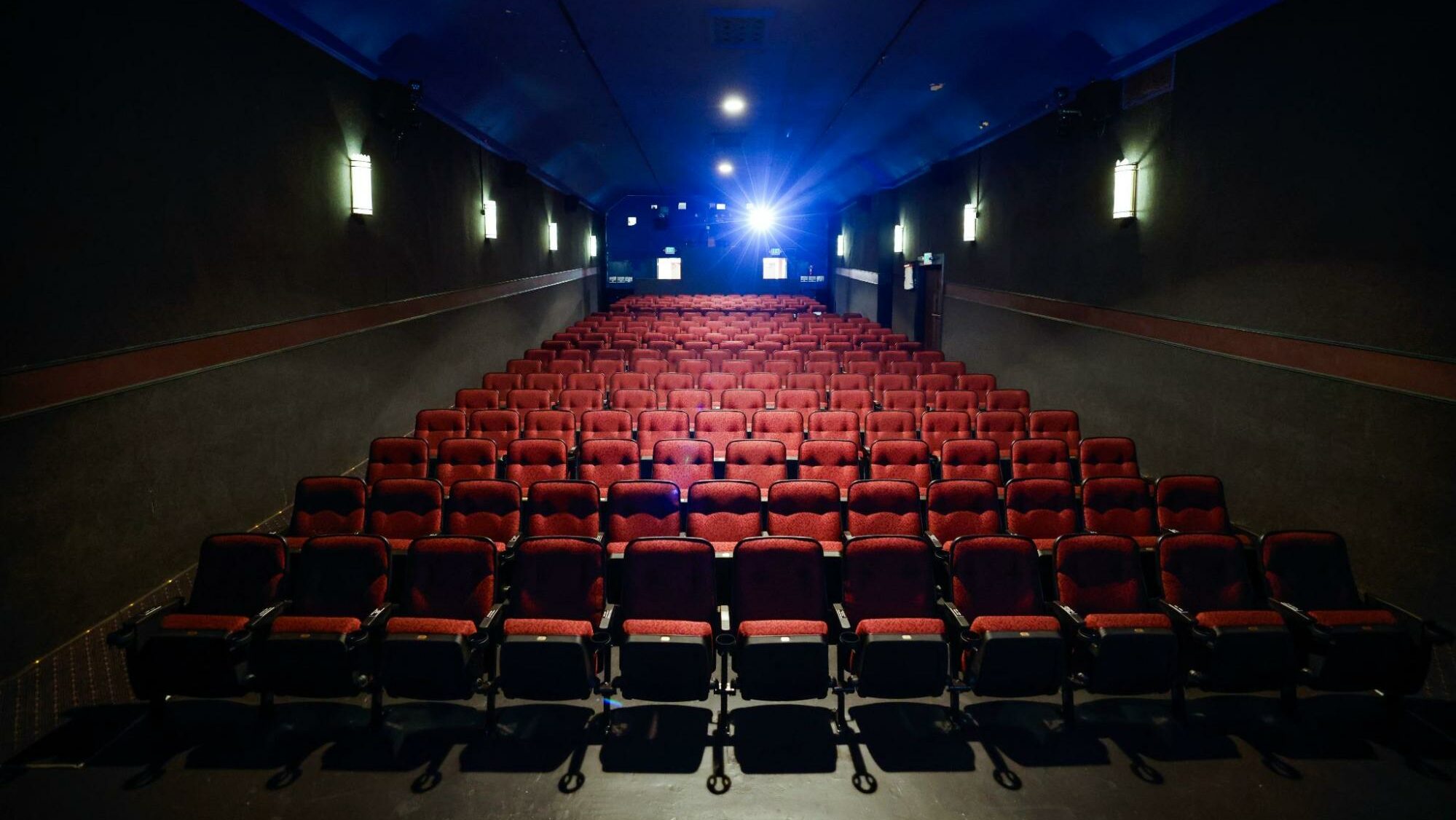 The Big Roxie Auditorium
3117 16th St. San Francisco, CA 94103
The Big Roxie is located near the corner of 16th and Valencia Streets, with many options for public transit, restaurants, bars, and coffee shops. The historic Big Roxie has 233 seats, industry-standard projection, 5.1 audio, and a wide range of audio & visual capabilities.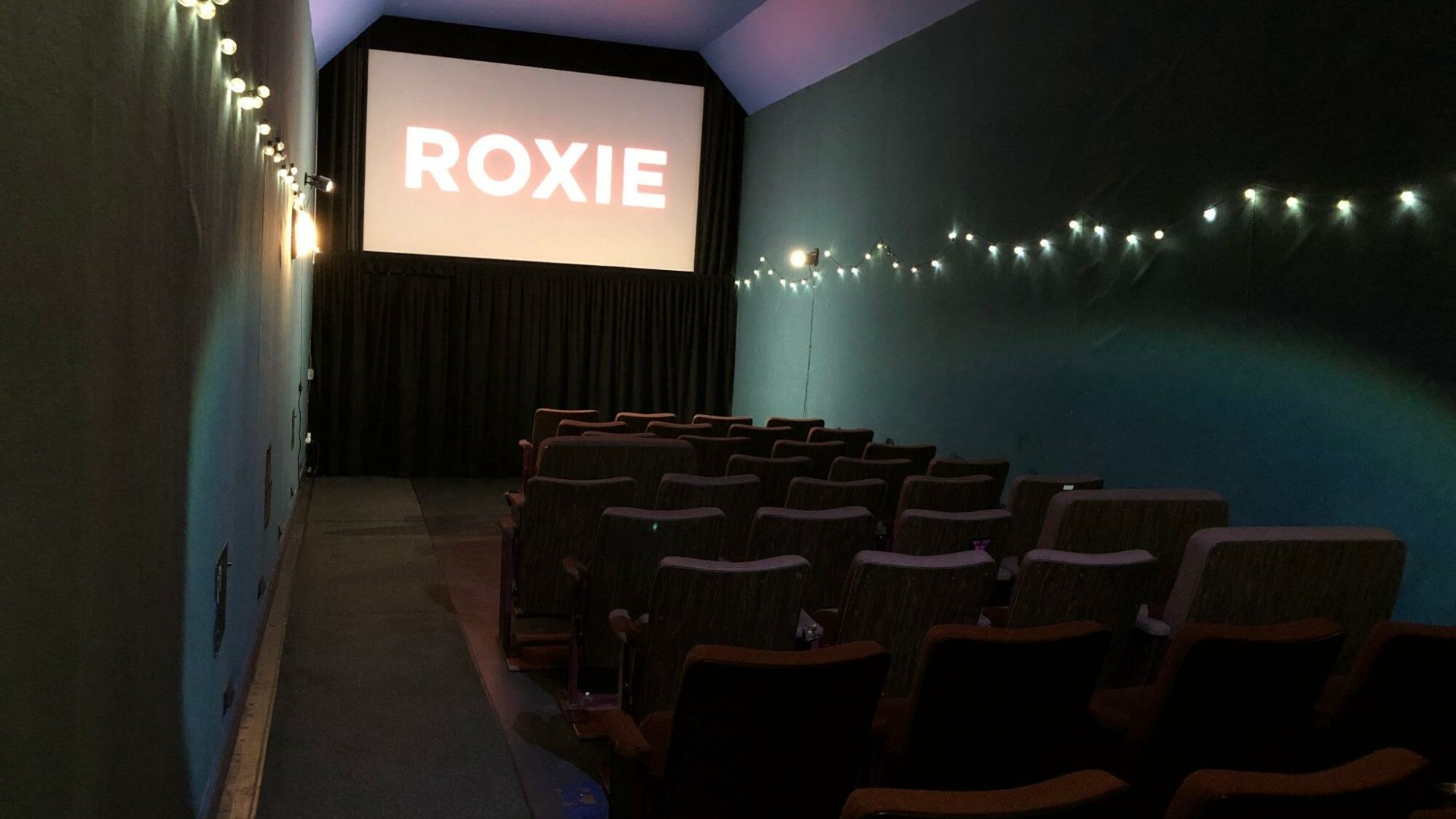 The Little Roxie Auditorium
3125 16th St. San Francisco, CA 94103
The Little Roxie is two doors up the street from the main auditorium. The cinema has 47 seats, industry-standard projection, 5.1 audio, and a small lobby with a concessions stand. The Little Roxie is an intimate venue great for parties and smaller gatherings.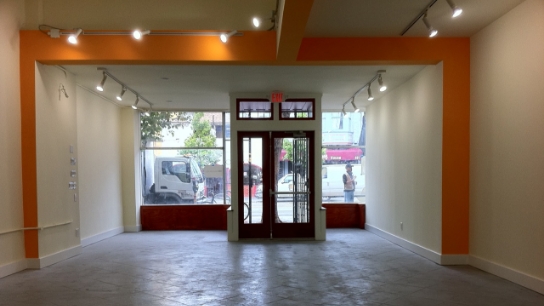 Eric Quezada Center at 518 Valencia
Located near BART and around the corner from The Big Roxie, 518 Valencia is a multi-purpose community space for small to medium-size events, including meetings, panel discussions, film receptions, classes, and more. 518 Valencia has a 130-person capacity, projector, screen, sound system, and is ADA accessible. 518 Valencia is dedicated to providing accessible and affordable space for non-profit organizations and community groups.
Rental Guidelines
Please note that The Roxie Theater is available for events that are considered, based on the sole judgment of management, to be consistent with our mission and image. The space is not available for ceremonial events such as weddings, funerals, wakes, graduations, or religious services. Additionally, events that include a live band are discouraged, although acoustic musicians may be permissible provided that they play at a volume that doesn't interrupt the film-viewing experience of audiences in other auditoriums. Please notify us during your initial inquiry if your event will require a performance.
Have questions? Email us at rentals@roxie.com, where we will be happy to discuss your options.
Ready to start the process of booking your event?
Fill out the form below, and we will get back to you within 3-5 business days. Thank you!