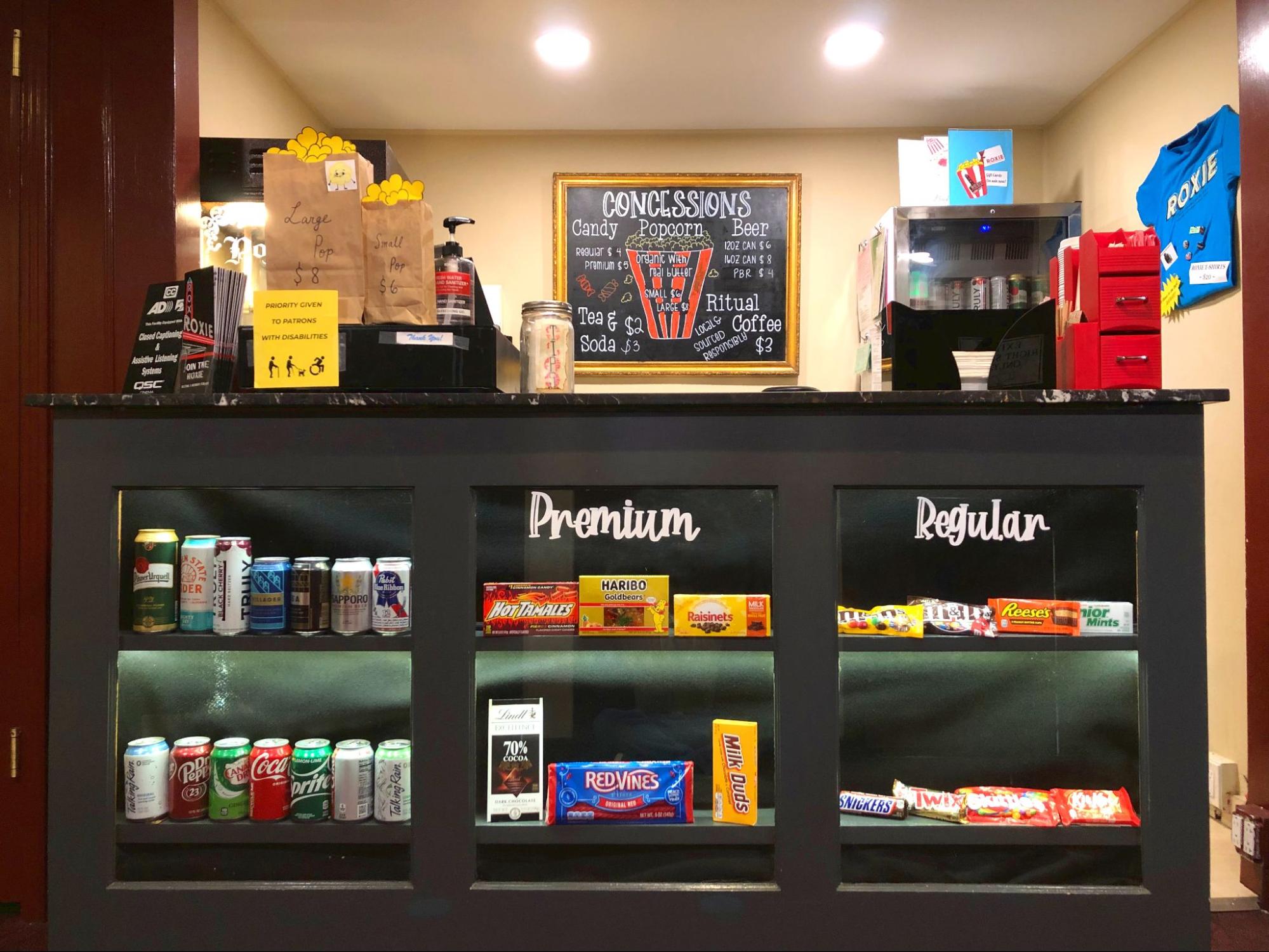 Food and Drink
Treat yourself, treat us! The money from our concessions stand helps keep us open.
Tasty organic popcorn with real butter! Local beer selection, premium candy, and delicious Ritual coffee.
Menu
---
POPCORN
Popped in peanut oil, topped with real butter!
Optional salt and/or nutritional yeast available
Free or discounted for Patron Members & above!
$6 Small / $8 Large
---
SODA
Coke, Diet Coke, Dr. Pepper, Sprite, Ginger Ale,
Talking Rain Sparkling Water (Plain & Lemon Lime)
$3
---
RITUAL COFFEE
Local roaster! Optional Half & Half, sugar, and sweeteners!
$3
---
TEA or WATER BOTTLE
Black Tea, Green Tea, & Herbal Teas!
$2
---
CANDY
Snickers, M&Ms, Kit Kat, Junior Mints,
Hot Tamales, Reese's Cups, Skittles, Twix,
Sour Patch Kids, Lindt Chocolate Bars, Milk Duds
Red Vines, and Haribo Gummy Bears!
$4 Regular / $5 Premium
---
We Are Proud to Serve: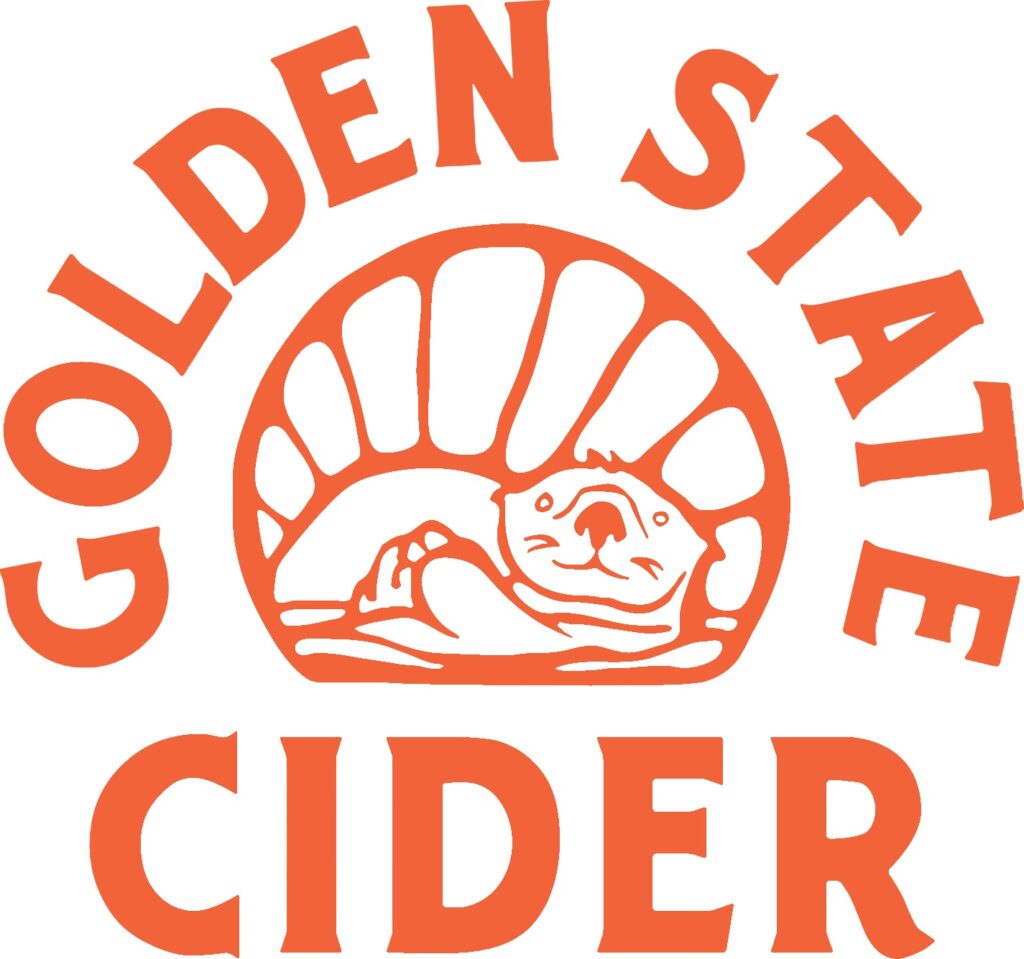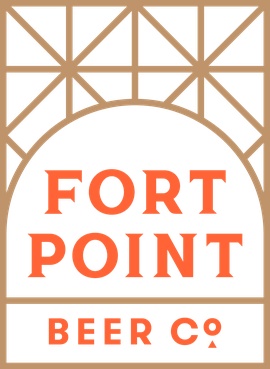 Beer
Please note our liquor license does not permit us to sell beer in the Little Roxie, nor can beer be purchased in the Big Roxie to be consumed elsewhere. There is no alcohol permitted in the Little Roxie.
---
16 oz. Pilsner Urquell
$8
---
16 oz. Golden State Cider
Brewed locally! Mighty Dry flavor available
$8
---
12oz. Fort Point
Brewed locally! Villager IPA and KSA Kolsch available
$6
---
---
12 oz. Truly Hard Seltzer
Wild Berry or Black Cherry flavor, depending on availability
$6
---
12 oz. Pabst Blue Ribbon
You can't beat this price!
$4
---
We only accept cash or credit/debit card in both the Big Roxie and Little Roxie. We cannot accept payments from American Express. We do not accept mobile pay (Apple Pay, Google Pay, etc) as a form of payment.