Mutiny In Heaven: The Birthday Party
SHOWS ADDED!
Directed by Ian White, MUTINY IN HEAVEN is the story of The Birthday Party's ascent, apex and inevitable collapse is a thrilling tale of epic struggle, artistic genius and total dysfunctionality. Told in the group's own words, MUTINY IN HEAVEN brings the band's story to the screen for the first time.
This is a twisted tale of ascent, realization and implosion whilst dealing with issues of artistic muse, creativity, addiction, fame, interpersonal conflict and the unique relationship between creative vision and self-destruction – all underpinned by the dark, wry humor of the individual band members.
Utilizing exclusive, incredibly candid interviews, a wealth of rare and unseen archives, original artwork, unreleased tracks, studio footage, animation and multimedia content – the film is as visually rich as it is narratively riveting – a revealing look back at its key members' origins, dreams, hopes and motivations.
The Birthday Party
Phill Calvert – Drums
Nick Cave – Vocals
Mick Harvey – Guitar, Drums
Rowland S. Howard – Guitar
Tracy Pew – Bass
Read so much more. https://www.birthdaypartymovie.com/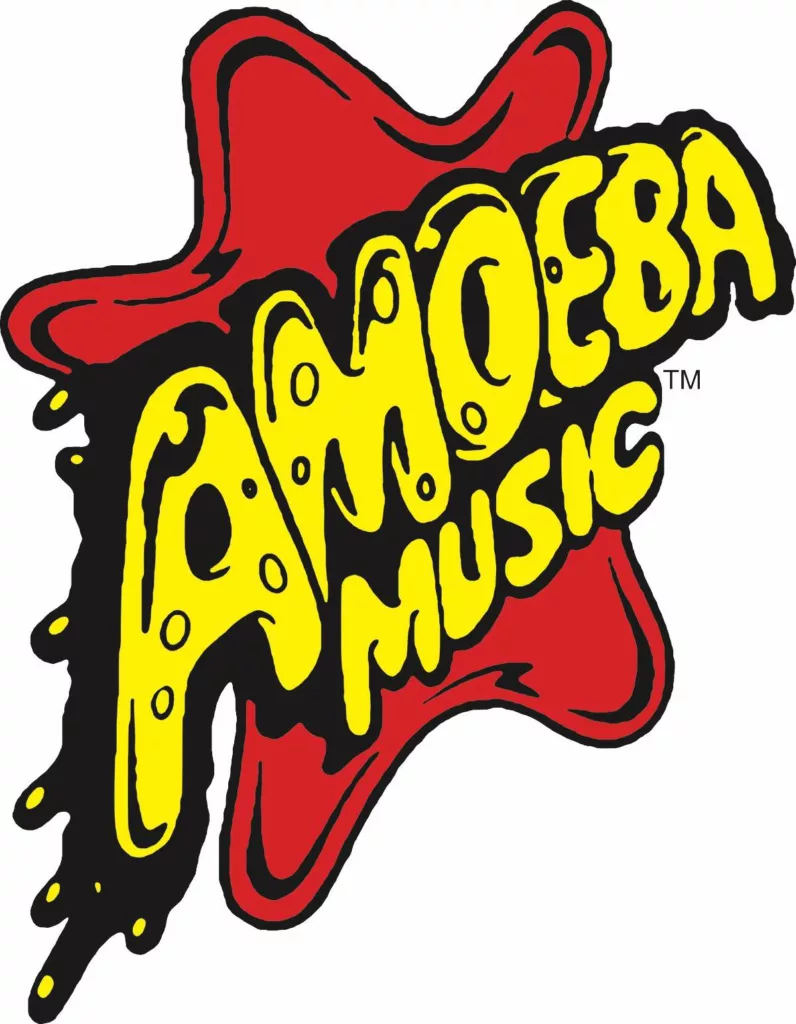 Runtime
1h 35m
Year
2023
Director
Ian White
Format
2D Digital
Country
Australia
First Showing
October 18, 2023
Showtimes
Wednesday,
October 18, 2023
7:00 PM
Wednesday,
October 18, 2023
9:15 PM
Friday,
October 20, 2023
6:50 PM
Sunday,
October 22, 2023
1:10 PM
Thursday,
October 26, 2023
7:30 PM
Note films start right at the listed showtime.
Free or discounted for members.
All ticket sales are final.