SPOKE ART PRESENTS
Parasite + Memories Of Murder
A Bong Joon Ho Double Feature!
Presented by the Roxie and Spoke Art Gallery. Featuring new limited edition screen prints by Guillaume Morellec, part of our ongoing Spoke Art Gallery poster series. See both for $17 or either for $14.
---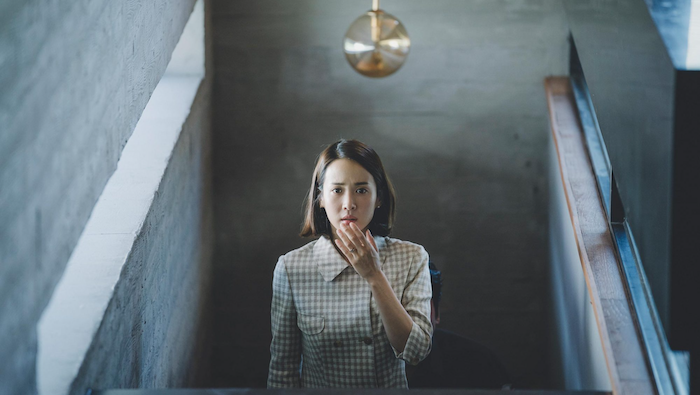 Parasite (2019) – 6:30pm
A zeitgeist-defining sensation that distilled a global reckoning over class inequality into a tour de force of pop-cinema subversion, Bong Joon Ho's genre-scrambling black-comic thriller confirms his status as one of the world's foremost filmmakers. Two families in Seoul—one barely scraping by in a dank semibasement in a low-lying neighborhood, the other living in luxury in a modern architectural marvel overlooking the city—become entwined in a dangerous relationship that will lay bare the dark contradictions of capitalism with shocking ferocity.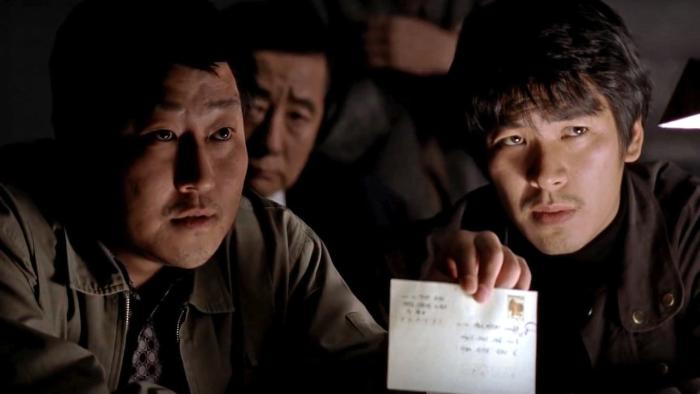 Memories of Murder (2002) – 9:00pm
In his breakthrough second feature, Bong Joon Ho explodes the conventions of the policier with thrillingly subversive, genre-defying results. Based on the true story of a string of serial killings that rocked a rural community in the 1980s, Memories of Murder stars New Korean Cinema icon Song Kang Ho as the local officer who reluctantly joins forces with a seasoned Seoul detective (Kim Sang Kyung) to investigate the crimes—leading each man on a wrenching, yearslong odyssey of failure and frustration that will drive him to the existential edge.
MEMORIES OF MURDER gets an ENCORE screening on Wednesday, February 1. Details here.
Runtime
4h 24m
Format
2D Digital
Country
South Korea
Language
Korean w/ English subtitles