FREE ADMISSION
Join us for the 4th Annual Queer Film Finals featuring the works of 2022-23 Queer Film Project Fellows and San Francisco State University's Queer Cinema Production class (CINE 494):
Disclosure (03:38) by Mark Klatte (he/him)
"Disclosure" is a personal exploration of growing up with familial abuse and homophobia.
I Like Your Style (09:11) by Chantal Trazo (she/her)
Four queer Asian women share their style evolutions, demonstrating the connections between their queer identity, self expression, and friendship.
New Year (09:00) by Joey Nelson
A light-hearted, fantastic, rush across San Francisco as Jess tries to make it to a New Years party in time to kiss his new love interest at midnight.
The Green Ribbon (09:00) by Ira Irvani (he/him)
A closeted gay man named Henry struggles in his relationship with Jennifer, a woman who wears a green ribbon around her neck.
Cries of the Sea (08:30) by Shawna Gutierrez (she/they)
A trans shut-in is awakened by their angry landlord at their door.
Goalie (03:03) by Jet Lepper (he/him)
A personal reflection on the relationship between being transgender and playing sports.
Alignment (04:28) by Miles Carr (he/him)
A conversation between father and son on closer and growth.
A Phone Call Away (03:25) by Yoko April Tamada (they/she)
Phoning a friend is often easier when needing to talk about queerness and its complexities.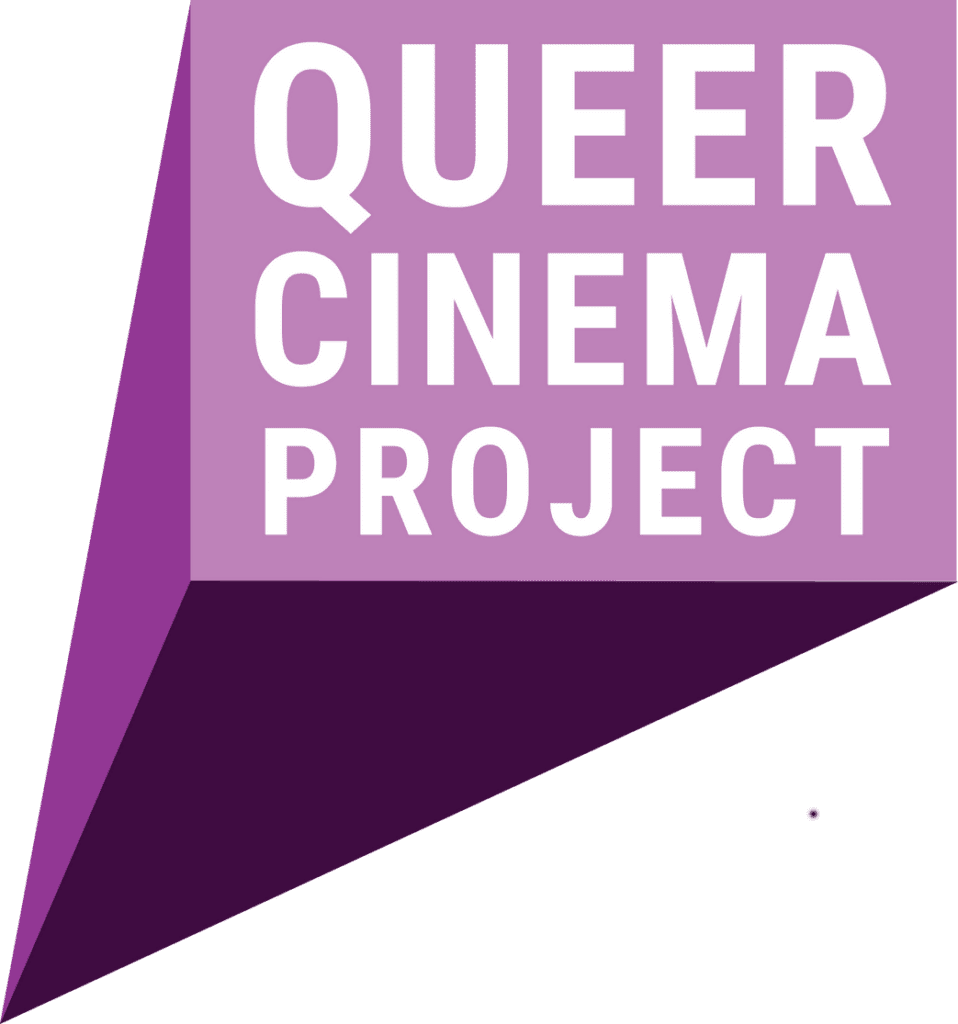 Runtime
2h 0m
Year
2023
Format
DCP
Country
United States
Language
English
First Showing
May 15, 2023