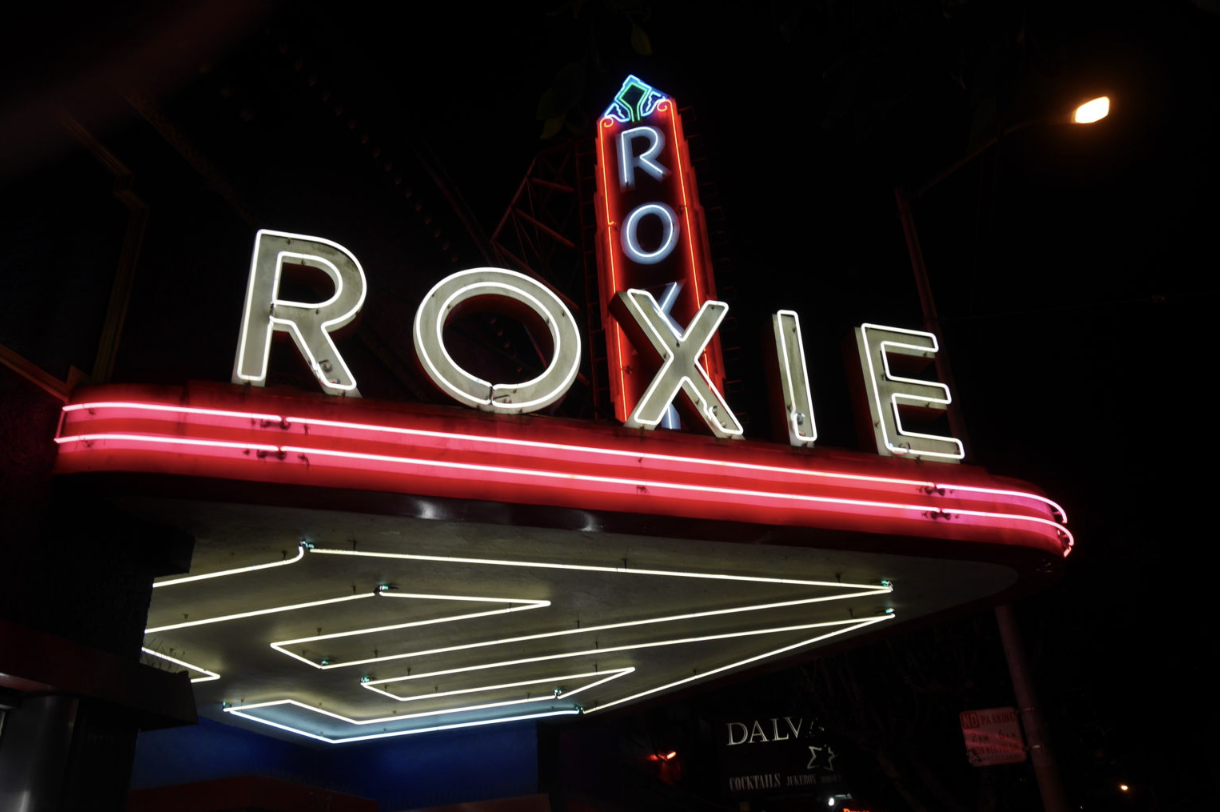 MOVIES FOR ALL
EBT/SNAP cardholders are now eligible for $5 tickets at the Roxie!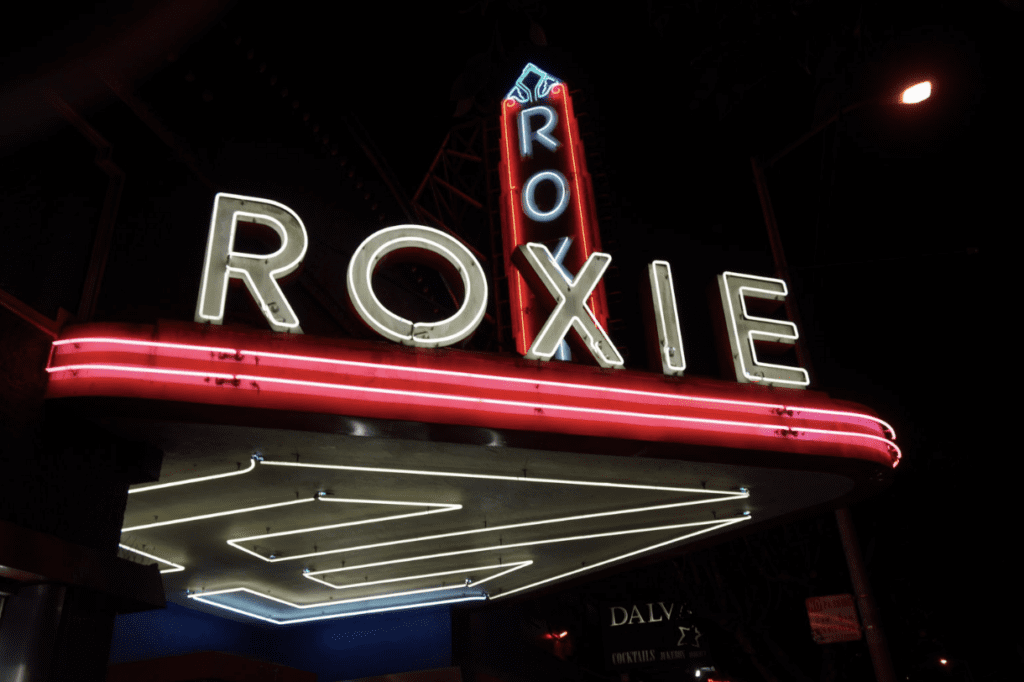 We are pleased to announce our pilot program Movies for All! Inspired by Museums for All* EBT/SNAP cardholders, can now receive reduced tickets every time they visit our beloved theater.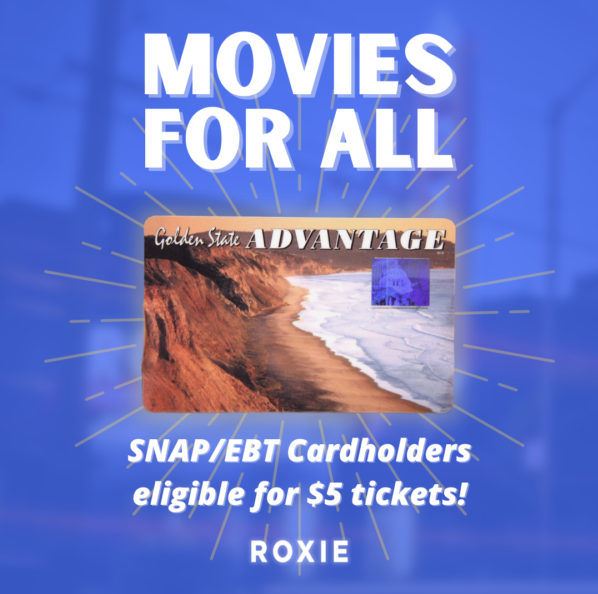 Our goal is to reduce barriers to continued moviegoing for those in our Bay Area community!
With proof of an EBT/SNAP card, folks are now eligible to $5 movie tickets at the Roxie! (Redeemable online or at the box office, certain special events may be exempt). If ordering online, please be prepared to show your EBT card when checking in at the box office. Limit one ticket per cardholder.
A big thank you to our community for continuously showing up for the Roxie. We'll always strive to send that love and support back. We'll see ya at the movies!