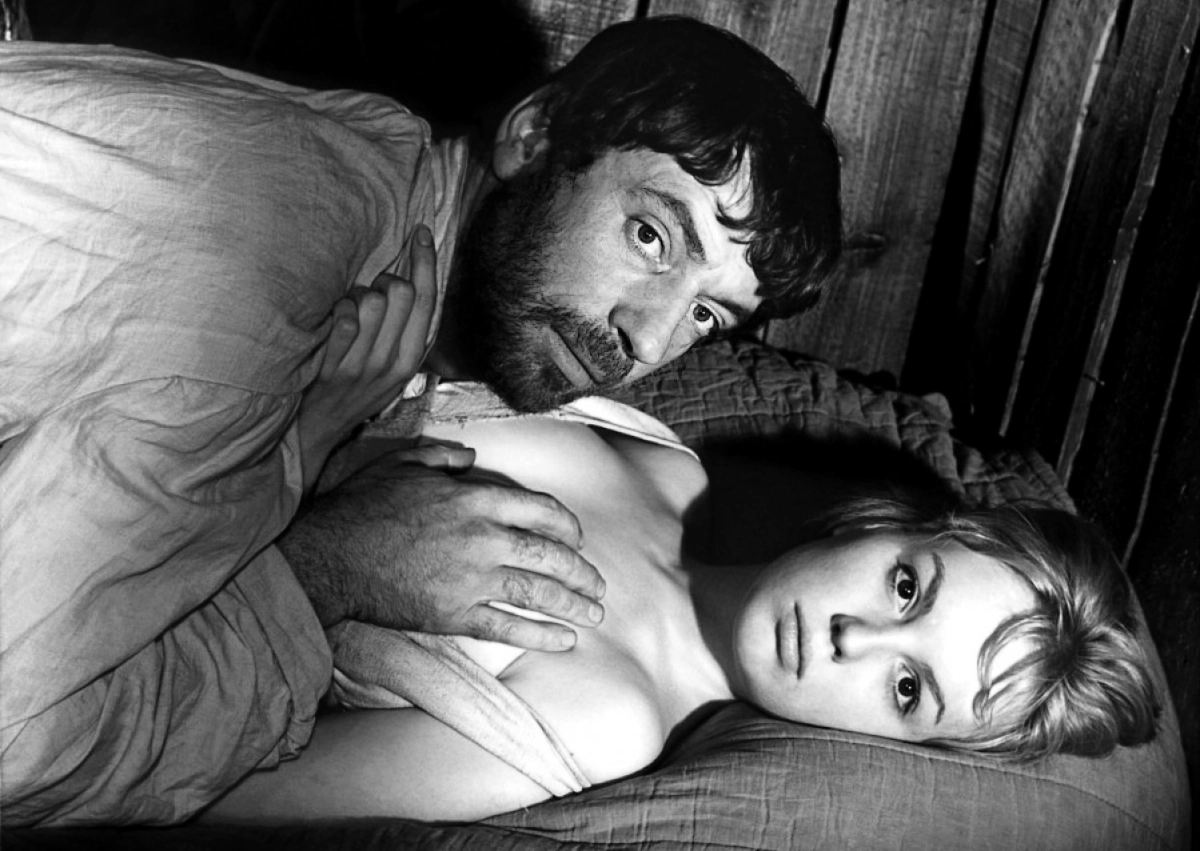 The French Had a Name for It '23
FRENCH '23 has its own special blend, covering all four decades of classic French noir (from the 1930s to the 1960s). This year women are in the spotlight, starting with three blonde actresses you've likely never seen before—Madeleine Sologne, Estella Blain, Danik Pattison, and continuing with festival favorite (and very blonde!) Mylène Demongeot in her breakout role as Abigail Williams in the long-unseen French version of Arthur Miller's The Crucible (Les sorcières de Salem), also featuring Simone Signoret (who appears in a total of three films during FRENCH '23.) Other notable French actresses who are front-and-center in the festival lineup are Michèle Morgan, Edwige Feuillère, Sandra Milo, and Danièle Delorme.
But fear not: the men are amply represented as well—on hand in FRENCH '23 are Jean Gabin, Lino Ventura, Yves Montand, Gérard Philipe, Bernard Blier, Daniel Gélin, Erich von Stroheim, Charles Vanel, and Jules Berry.
Thirteen films in all will screen on November 26-27 and December 3-4, which brings the total of rare & "lost" French noirs screened in the series up to 133 unique titles. And there are still more to come!