"Wild and entertaining" – The Daily Beast
"Bernal's performance is a knockout" -The Hollywood Reporter
"A Loving tribute to Lucha Libre and a queer icon" -Mitchell Beaupre
"Leaping Man! Gael Garcia Bernal delivers a tour de force"- SF Chronicle
When Saúl Armendáriz (Gael García Bernal) starts competing in the macho world of Mexican Lucha Libre wrestling, he's always cast as the runt. After he meets Sabrina (Roberta Colindrez), Saúl gains not only a professional trainer but also a friend who helps him create a new character in the ring. Together, they debut "Cassandro," a radical subversion of Lucha Libre's stereotypical role known as the Exótico. Flamboyant and powerful, Cassandro turns lucha on its head. But Cassandro also upends Saúl's own life, throwing into tumult his relationships with his mother Yocasta, his secret lover Gerardo, and his absent father Eduardo. Based on a true story. Directed by Academy Award® winner Roger Ross Williams. Also starring Perla De La Rosa, Joaquín Cosío, and Raúl Castillo with special appearances from El Hijo del Santo and Benito Antonio Martínez Ocasio (Bad Bunny).
Presented by Roxcine. Co-presented by Cine+Mas SF Latino Film Festival and The Mexican Museum.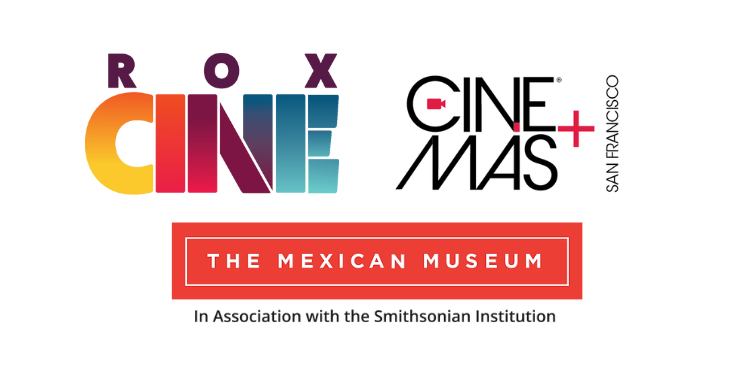 Showtimes
Tuesday,
September 26, 2023
6:30 PM
Wednesday,
September 27, 2023
8:50 PM
Saturday,
September 30, 2023
9:30 PM
Wednesday,
October 4, 2023
9:00 PM
Note films start right at the listed showtime.
Free or discounted for members.
All ticket sales are final.