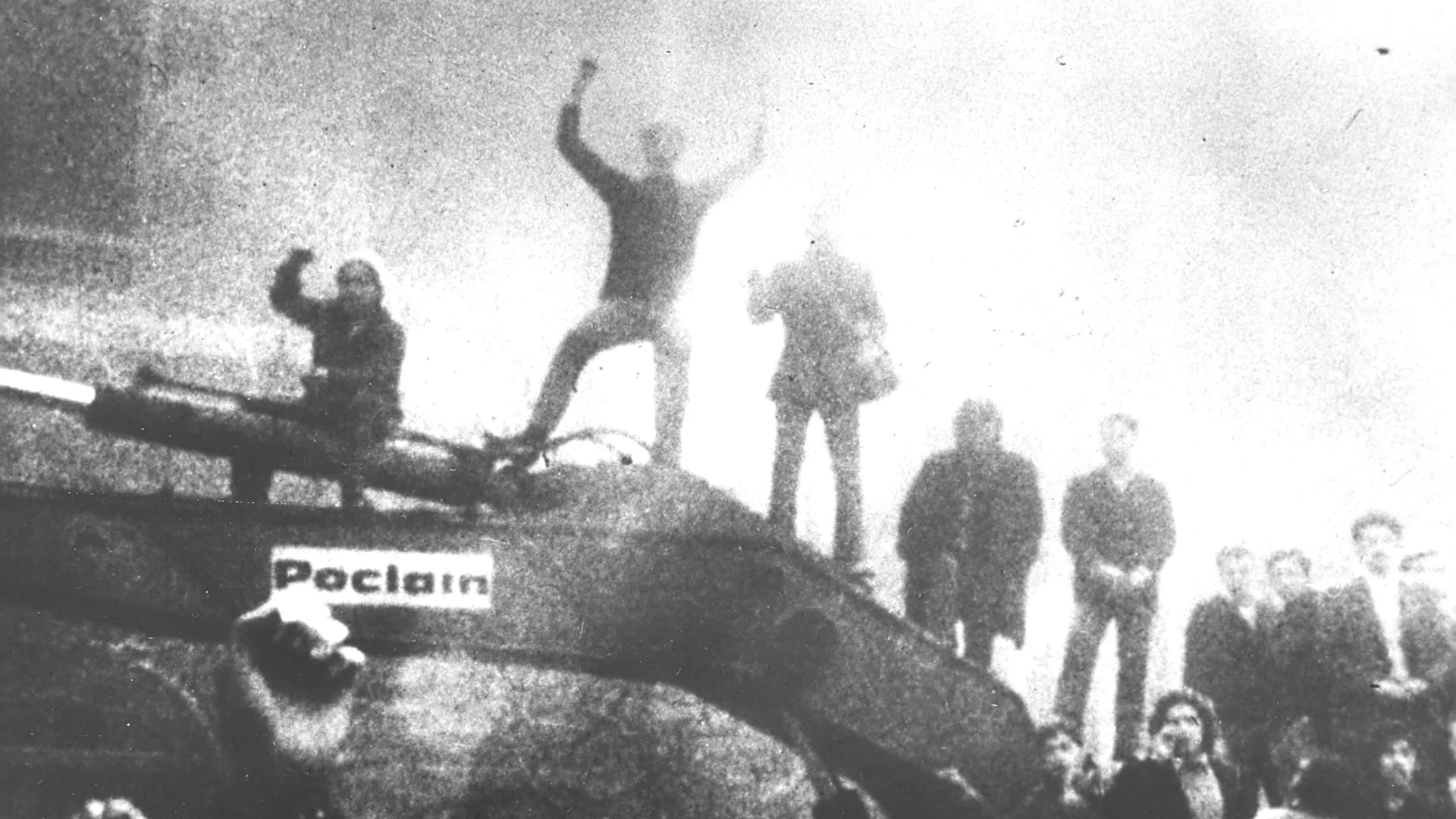 The Battle of Chile

Patricio Guzmán's sprawling three-part documentary provides a comprehensive on-the-ground look at the events leading up to the military overthrow of Chilean president Salvador Allende on September 11, 1973. Exactly fifty years later, The Roxie presents all three parts of this rarely screened masterpiece about one of the watershed events of the 20th century. Meticulous new restorations give shocking force to the visceral impact of these films, which have long been only available in degraded form.
Presented by RoxCine. Co-Presented by Chile Lindo.
General admission is $15 (Part I & II) & $14 (part III). All shows are free or discounted for Roxie members. Get a pass and see any both programs for only $22! If you purchase a pass, this will be available for pick up at the box office starting September 8. You will only be able to redeem your tickets at the box office when presenting the pass. Passes are sold out online. A limited amount might be available at the box office on September 8.