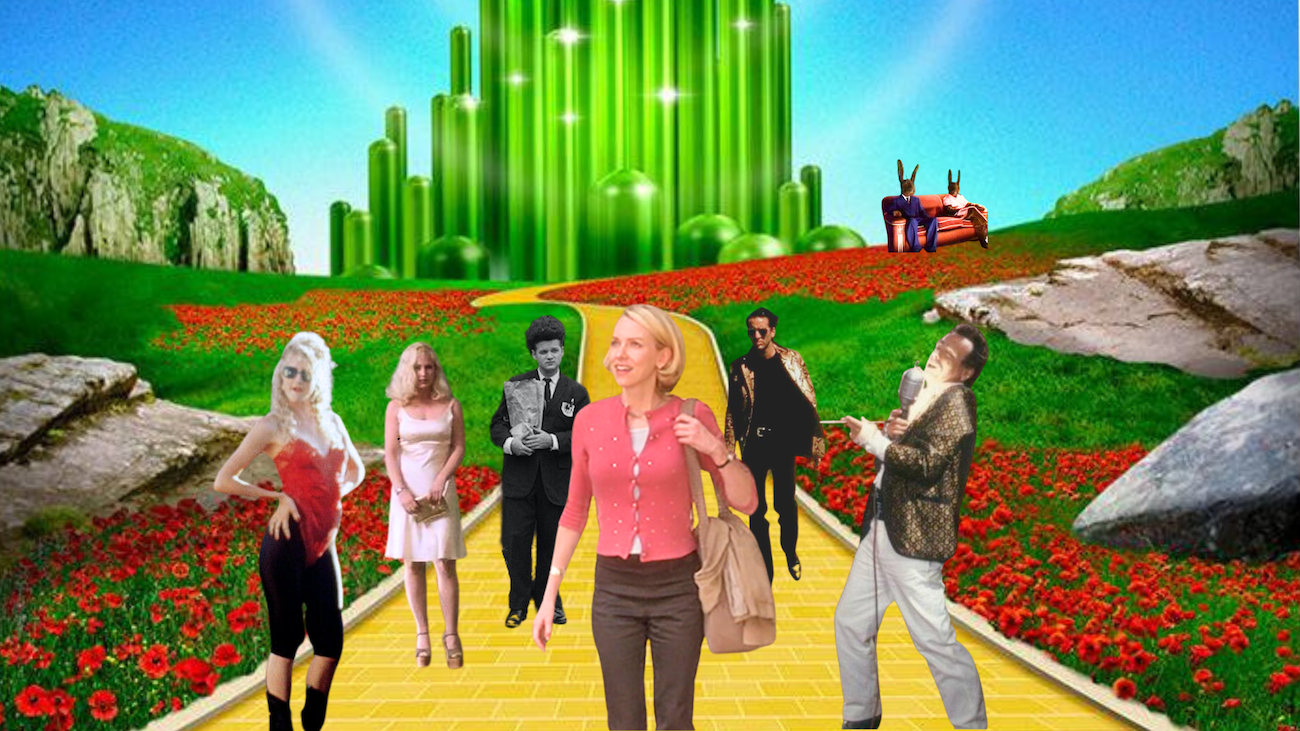 You're Not in Kansas Anymore

"There is not a day that goes by that I don't think about The Wizard of Oz." – David Lynch
Join us at the intersection of the yellow brick road and Club Silencio for an exploration of the connections between The Wizard of Oz and the work of David Lynch.
The catalyst for this Summer series is Lynch/Oz, a new documentary by Alexandre O. Philippe who argues that the key to unlocking the great riddle of David Lynch lies in the most familiar of places: the evergreen family classic 'The Wizard of Oz.' Alongside the documentary, we are presenting The Wizard of Oz in 35mm and a number of Lynch's most haunting films. We invite you to pull back the curtain to reveal the wizard that is David Lynch! Special thanks to Janus Films and Park Circus.
General admission is $14 (DCP shows) & $15 (35mm shows & screening with Q&A). All shows are free or discounted for Roxie members. Get a 3-film pass and see any 3 of the films included in the series for only $30! If you purchase a 3-film pass, this will be available for pick up at the box office starting June 9. You will only be able to redeem your tickets at the box office when presenting the pass. Tickets will be held for pass holders for all screenings. Passes will be available for a limited time here.