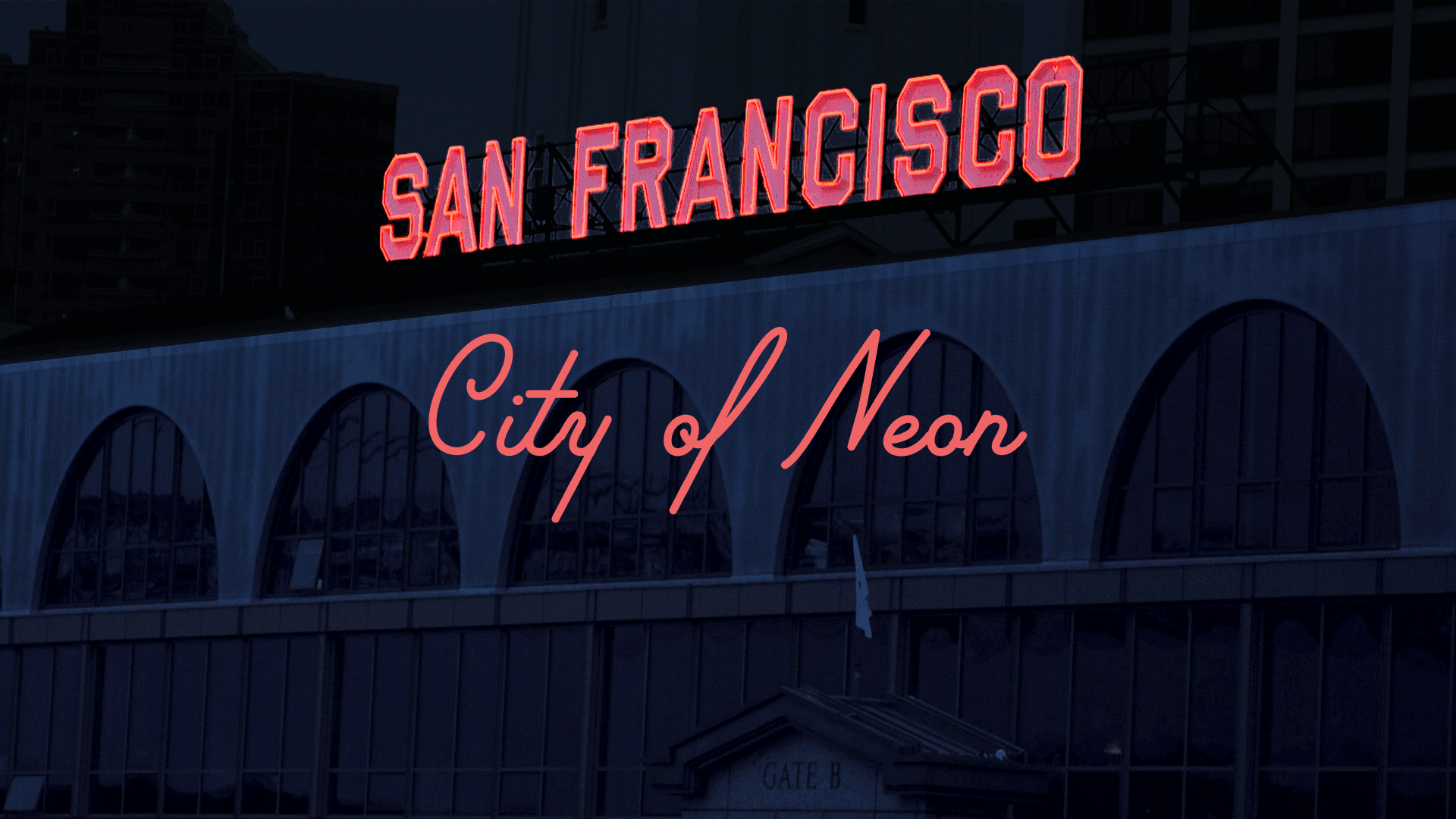 San Francisco: City of Neon Series
In partnership with San Francisco Neon and the Tenderloin Museum, we are hosting multiple events celebrating all things neon in the City of San Francisco. From a walking tour to film screenings and talks at 518 Valencia, there is something for every neon enthusiast!
The city has a rich history of embracing cultural diversity, artistic expression, and innovation. Neon signs are often used to enhance the atmosphere of neighborhoods like Chinatown, the Mission District, and the historic Fisherman's Wharf. The eclectic and creative atmosphere of San Francisco makes neon a fitting and popular choice for signage and the cinema that embraces it. Neon signs have become a distinctive part of San Francisco's visual identity, further enhancing their incredible and culturally significant status in the cityscape.
Proceeds from the series will support Roxie's project to repaint and relight our iconic neon sign!