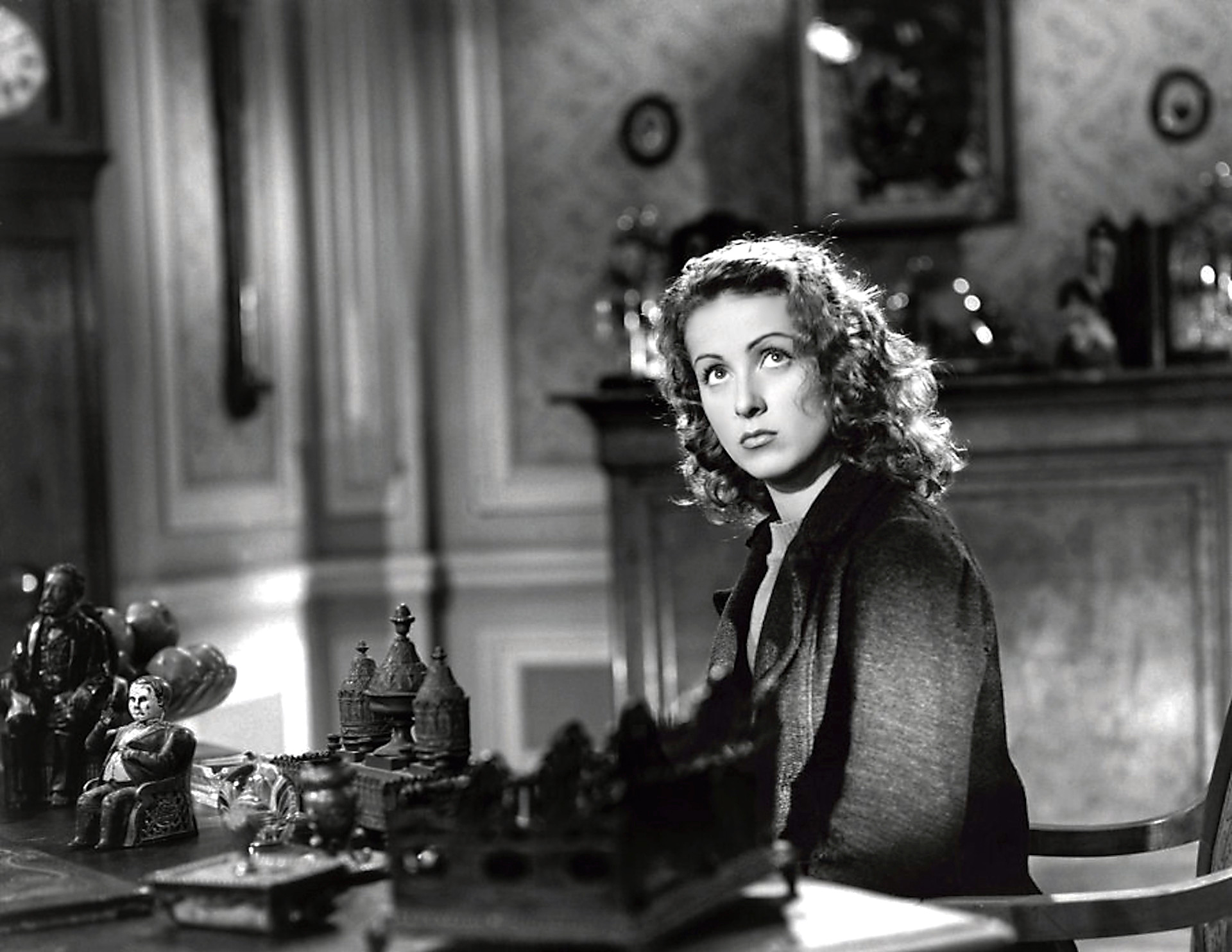 The Other Side of "The Lost Continent" 2023
Eighteen Lost/Ultra-Rare French Cinema Gems 1931-1947
Midcentury Productions continues to dispel the slurs beset upon so many films produced in France between 1930-1960 by the Cahiers du Cinema crowd. We are delighted to turn around their jeers at what they termed "le cinéma de papa" with eighteen films that will open eyes and minds to the hidden glories still to be rediscovered in French cinema. "Papa" strikes back indeed…and with a vengeance!
Attendees of our FRENCH HAD A NAME FOR IT festival will discover many familiar faces—but in films you've never seen before, including works from lost "auteurs" (Louis Valray, Fedor Ozep, Albert Valentin), masters thought to be past their prime (Marcel L'Herbier, René Clair) and from those who were unjustly maligned (Henri Decoin, Maurice Tourneur, Marc Allegret, Jean Delannoy).
Our gracious-but-pugnacious host, Don Malcolm (MCP's exective director), will be on hand throughout to fill in the backstory and stoke the fires of this long-overdue revaluation. Seats are limited, so please buy tickets as soon as you can!